Jobs
Flagstaff, AZ, USA

Full Time
---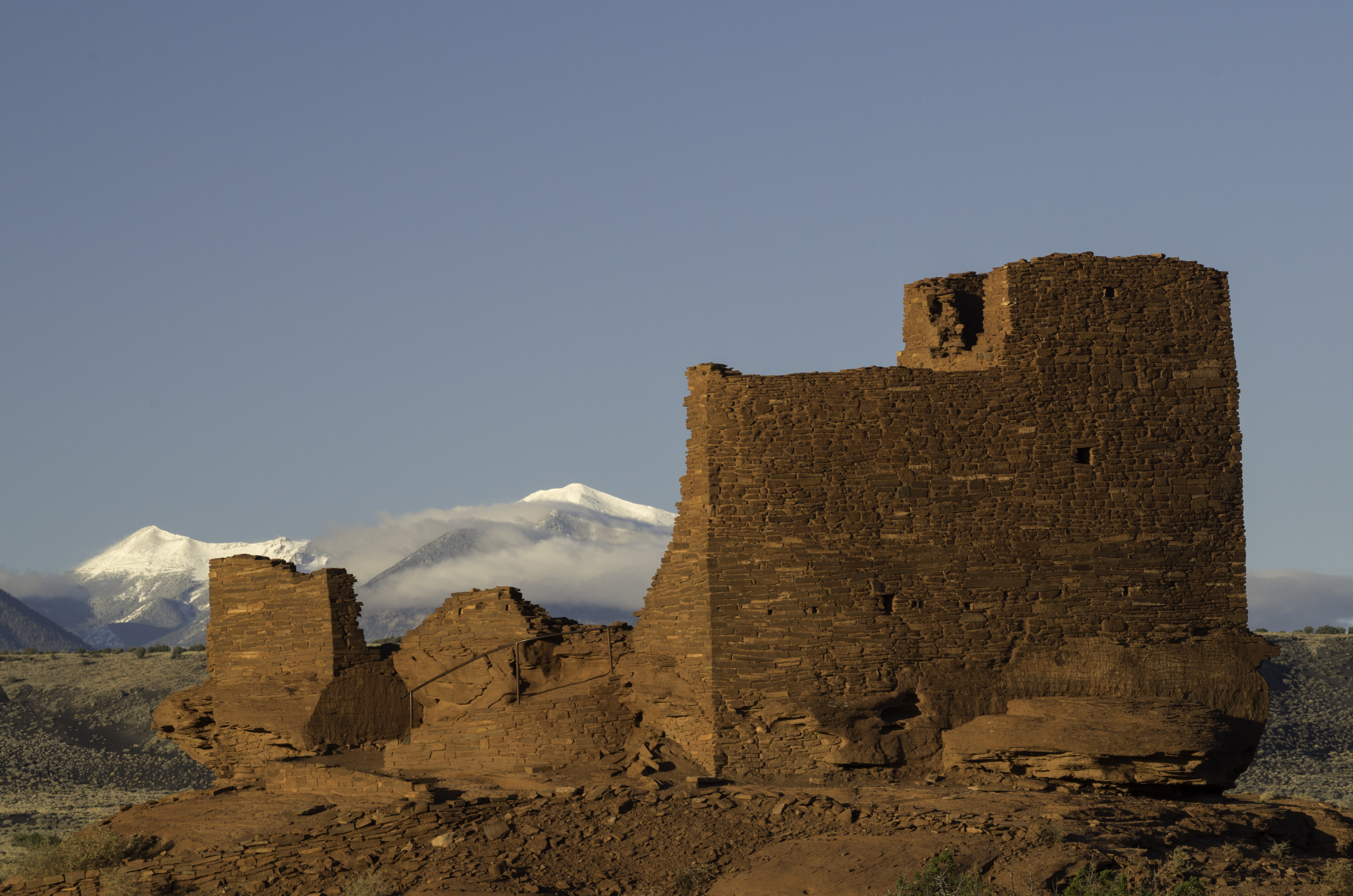 FM or IM Physician Opening - Traveling position based in Flagstaff, AZ
This fulltime position is based in Flagstaff and requires travel throughout northern Arizona, providing coverage as needed.  North Country HealthCare satellite clinics are located in the following communities:  
Lake Havasu City - Kingman - Bullhead City - Ash Fork - Seligman - Williams - Grand Canyon - Flagstaff - Winslow - Holbrook - Show Low - Payson - Springerville - St Johns.  
Although this position is based in Flagstaff, the majority of time will be spent providing coverage in clinics outside of Flagstaff.  Housing and travel will be provided. 
Flexible scheduling, 14-20 patients per day, Centricity EHR, PCMH level 3, Night call 2 wks/yr, structured mentorship program for providers. 
Benefits package includes:
Health, dental & vision insurance
Flexible spending account or HSA
401K with 4% company match (immediately vested)
Short & long term disability insurance, life insurance
Paid time off up to 25 days per year plus 6 federal holidays
Sick time up to 5 days per year
One week paid time off for CME along with $2,000 CME reimbursement
RVU incentive plan for productivity
Loan repayment opportunity up to 30k per year tax free - HPSA score 17
FTCA medical malpractice provided
Sign on bonus available
Once employed State Licensure, DEA, and Board Certification paid
Membership dues up to $750 annually, plus paid subscriptions Up-To-Date
North Country provides preventative and wellness programs such as the Well Woman HealthCheck, Maternal Child Health, Prenatal, Health Start, HIV/AIDS, NACASA (Northern Arizona Center Against Sexual Assault), Radiation Exposure Screening & Education, and a Diabetes Program. In conjunction with these outreach programs, we offer Integrated Behavioral Health Services. Patients that are experiencing stress or life transitions can access counseling. In addition, we offer clinical pharmacy services and telemedicine system-wide.
Travel assignments vary in length, average 3 months in duration.

https://www.youtube.com/watch?v=WkCBQ1P5MCg