Jobs
Kingman, AZ, USA

Full Time
---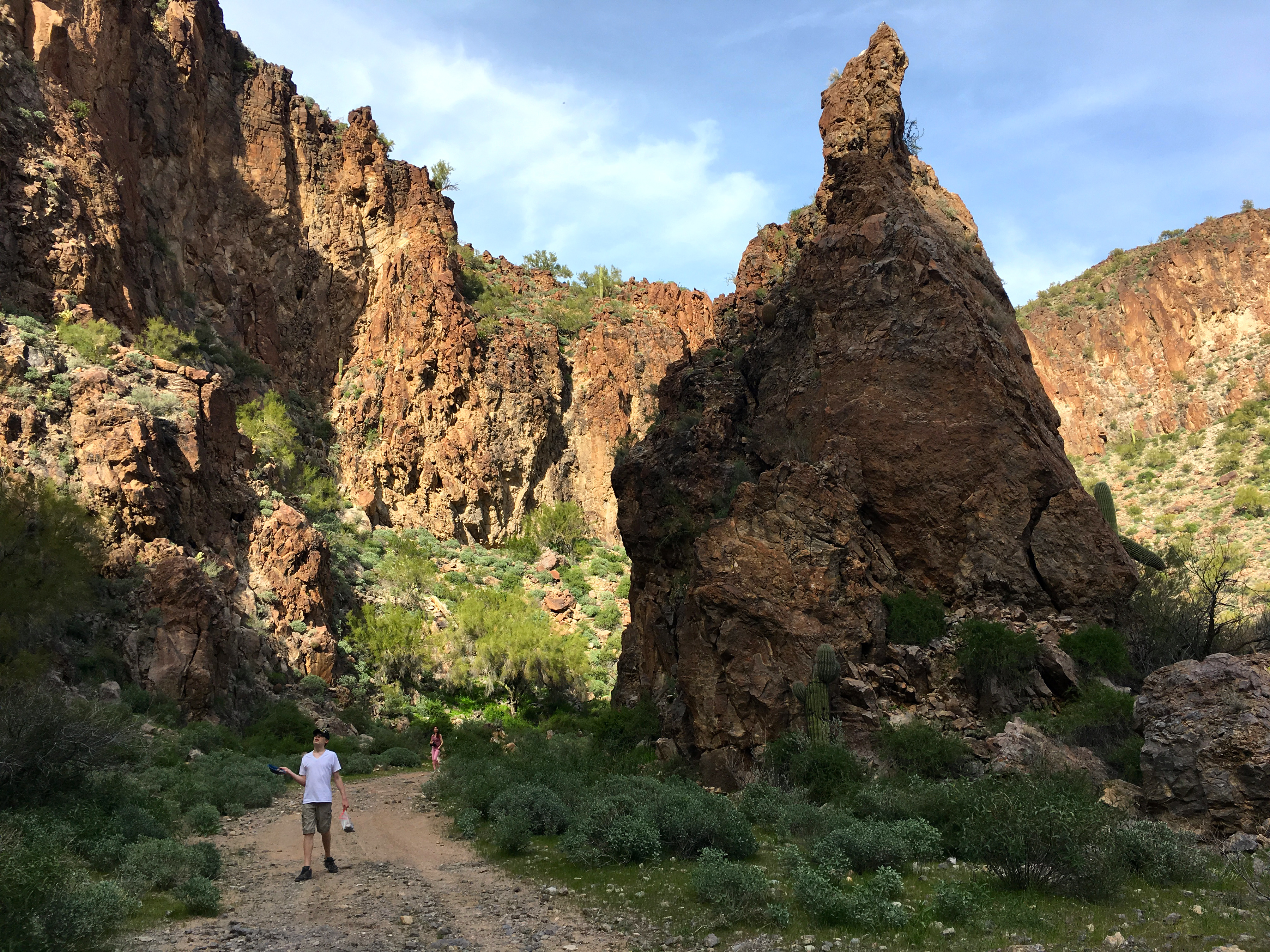 FAMILY MEDICINE or INTERNAL MEDICINE Physician Opening in Kingman, AZ
Health, dental & vision insurance
Flexible spending account or HSA

401K with 4% company match (immediately vested)

Short & long term disability insurance, life insurance

Paid time off up to 25 days per year plus 6 federal holidays

Sick time up to 5 days per year

One week paid time off for CME along with $2,000 CME reimbursement
RVU incentive plan for productivity
Loan repayment opportunity up to 30k per year tax free - HPSA score 17
FTCA medical malpractice provided
Sign on bonus available
Once employed State Licensure, DEA, and Board Certification paid
Membership dues up to $750 annually, plus paid subscriptions Up-To-Date
Flexible scheduling, 14-20 patients per day, Centricity EHR, PCMH level 3, Night call 2 wks/yr, structured peer mentorship program for providers.
North Country provides preventative and wellness programs such as Well Woman HealthCheck, Maternal Child Health, Prenatal, Health Start, HIV/AIDS, Northern Arizona Center Against Sexual Assault, Radiation Exposure Screening & Education, and a Diabetes Program. We also offer Integrated Behavioral Health Services where patients experiencing stress or life transitions can access counseling. In addition, we offer clinical pharmacy services and telemedicine system-wide.
Kingman is the 2nd largest clinic in our system. The 9,000 sq ft building houses an in-house pharmacy, 15 exam rooms and multiple outreach programs for patients & providers. Currently 5 FNPs, 1 Behavioral Health Professional, 1 RN and 6 MAs.
Kingman, known as "the Heart of Historic Route 66" is one of the hidden treasures of Arizona. The roots of Kingman are captured by the Historic Route 66 Museum, Army Airfield Museum, and the Mohave Museum of History and Arts. At an elevation of 3,300 feet, Kingman offers a temperate climate and lots of outdoor recreation. This vibrant, scenic community is located 70 miles from the Skywalk at the Grand Canyon West, 1 hour from Las Vegas, and 1.5 hours from California. 

https://youtu.be/x-7hjBeaGuA