Jobs
Payson, AZ, USA

Salary

Full Time
Full benefits.
---
---
Family Nurse Practitioner opening in Payson, AZ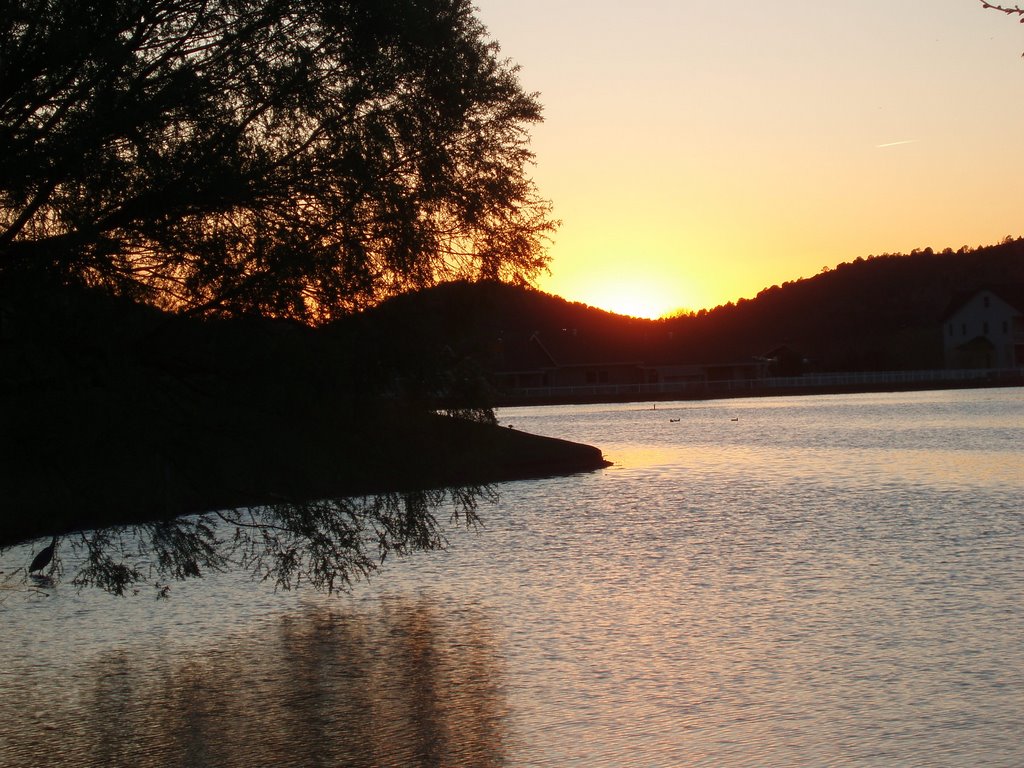 Benefits package includes:
Health, dental & vision insurance
Flexible spending account or HSA
401K with 4% company match (immediately vested)
Short & long term disability insurance, life insurance
Paid time off up to 20 days per year plus 6 federal holidays
Sick time up to 5 days per year
One week paid time off for CME along with $2,000 CME reimbursement
RVU incentive plan for productivity
Loan repayment eligible up to $25,000 per year tax free - HPSA score 17
FTCA medical malpractice provided
Sign on bonus available
Once employed State Licensure, DEA, and Board Certification paid
Membership dues up to $500 annually, plus paid subscriptions Up-To-Date
North Country HealthCare is a Federally Qualified Health Center (FQHC) with a vision to create healthier communities by serving as the primary care provider of choice and ensuring no person is without access to care. 
Flexible scheduling, 14-20 patients per day, Centricity EHR, PCMH level 3, Night call 2 wks/yr, structured mentorship program for providers.  Experience preferred.
North Country provides preventative and wellness programs such as Well Woman HealthCheck, Maternal Child Health, Prenatal, Health Start, HIV/AIDS, Northern Arizona Center Against Sexual Assault, Radiation Exposure Screening & Education, and a Diabetes Program. In conjunction with these outreach programs, we offer Integrated Behavioral Health Services. Patients that are experiencing stress or life transitions can access counseling. In addition, we offer clinical pharmacy services and telemedicine system-wide.
Payson, often referred to as "Rim Country" is situated along the Mogollon Rim with breathtaking views of wilderness.  Located just 90 miles from Phoenix, Payson is a charming western-themed community with four seasons to enjoy and plenty of outdoor activities to enjoy it in.