Family Nurse Practitioner opening in St. Johns, AZ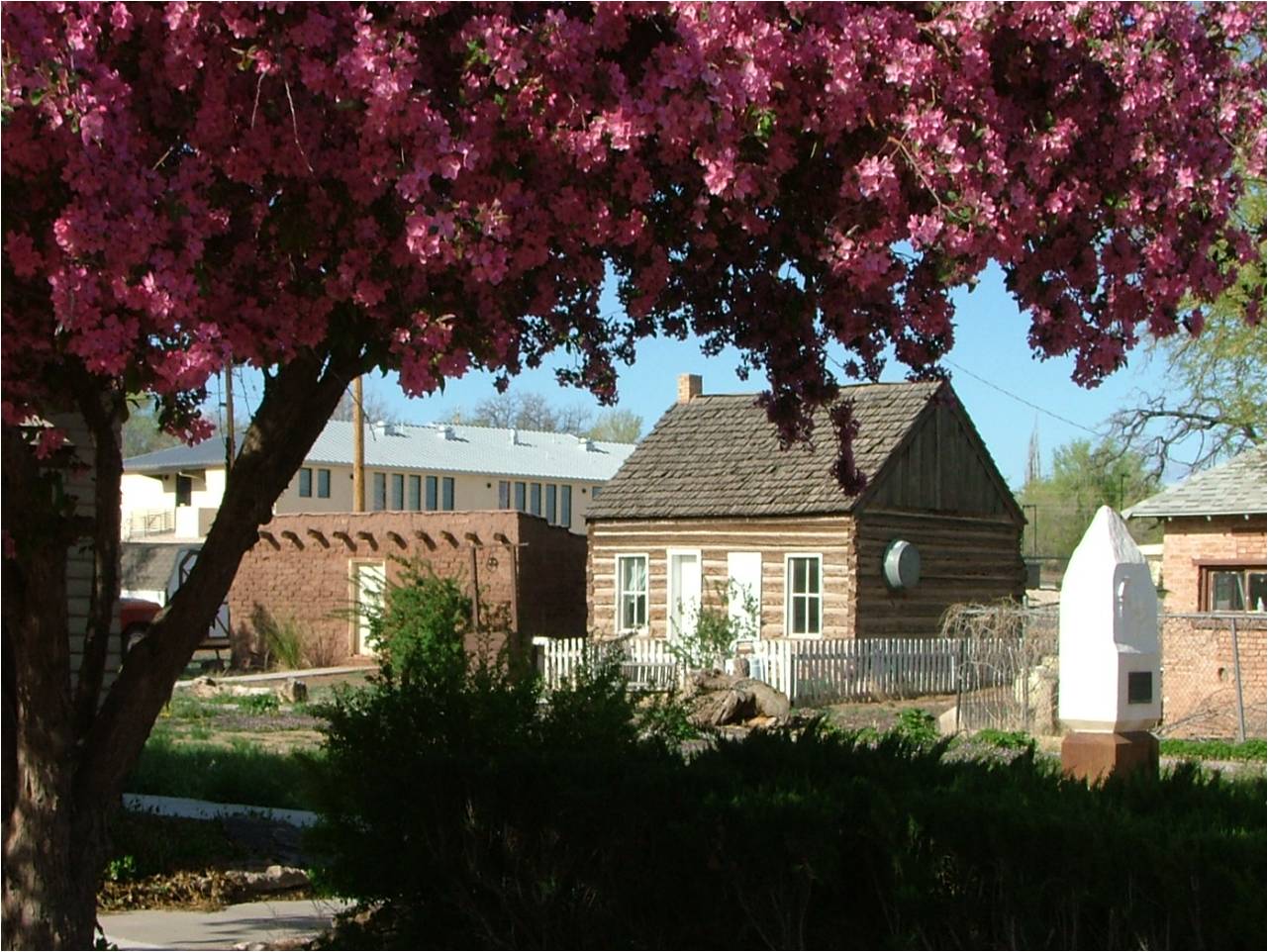 North Country HealthCare is a Federally Qualified Health Center (FQHC) with a vision to create healthier communities by serving as the primary care provider of choice and ensuring no person is without access to care. 
Flexible scheduling, 16-22 patients per day, Centricity EHR, PCMH level 3, Night call 2 wks/yr, structured peer mentorship program for providers. This spacious clinic has 18 exam rooms and in-office lab.
Benefits package includes:
Health, dental & vision insurance
Flexible spending account or HSA
401K with 4% company match (immediately vested)
Short & long term disability insurance, life insurance
Paid time off up to 20 days per year plus 6 federal holidays
Sick time up to 5 days per year
One week paid time off for CME along with $2,000 CME reimbursement
RVU incentive plan for productivity
Loan repayment eligible up to $25,000 per year tax free - HPSA score 17
FTCA medical malpractice provided
Sign on bonus available
Once employed State Licensure, DEA, and Board Certification paid
Membership dues up to $500 annually, plus paid subscriptions Up-To-Date
North Country provides preventative and wellness programs such as Well Woman HealthCheck, Maternal Child Health, Prenatal, Health Start, HIV/AIDS, Northern Arizona Center Against Sexual Assault, Radiation Exposure Screening & Education, and a Diabetes Program. We also offer Integrated Behavioral Health Services where patients experiencing stress or life transitions can access counseling. Clinical pharmacy services and telemedicine offered system-wide.
Dubbed "The Town of Friendly Neighbors" St. Johns takes pride in its family 1st attitude, high quality schools and a city hall that cares about its residents.  Add to this the beauty of the White Mountains region and tranquility of a peaceful place where you don't ever have to wait in traffic.  Skiing, hunting and fishing are all right outside your door.