Jobs
Flagstaff, AZ, USA

Salary

Full Time
---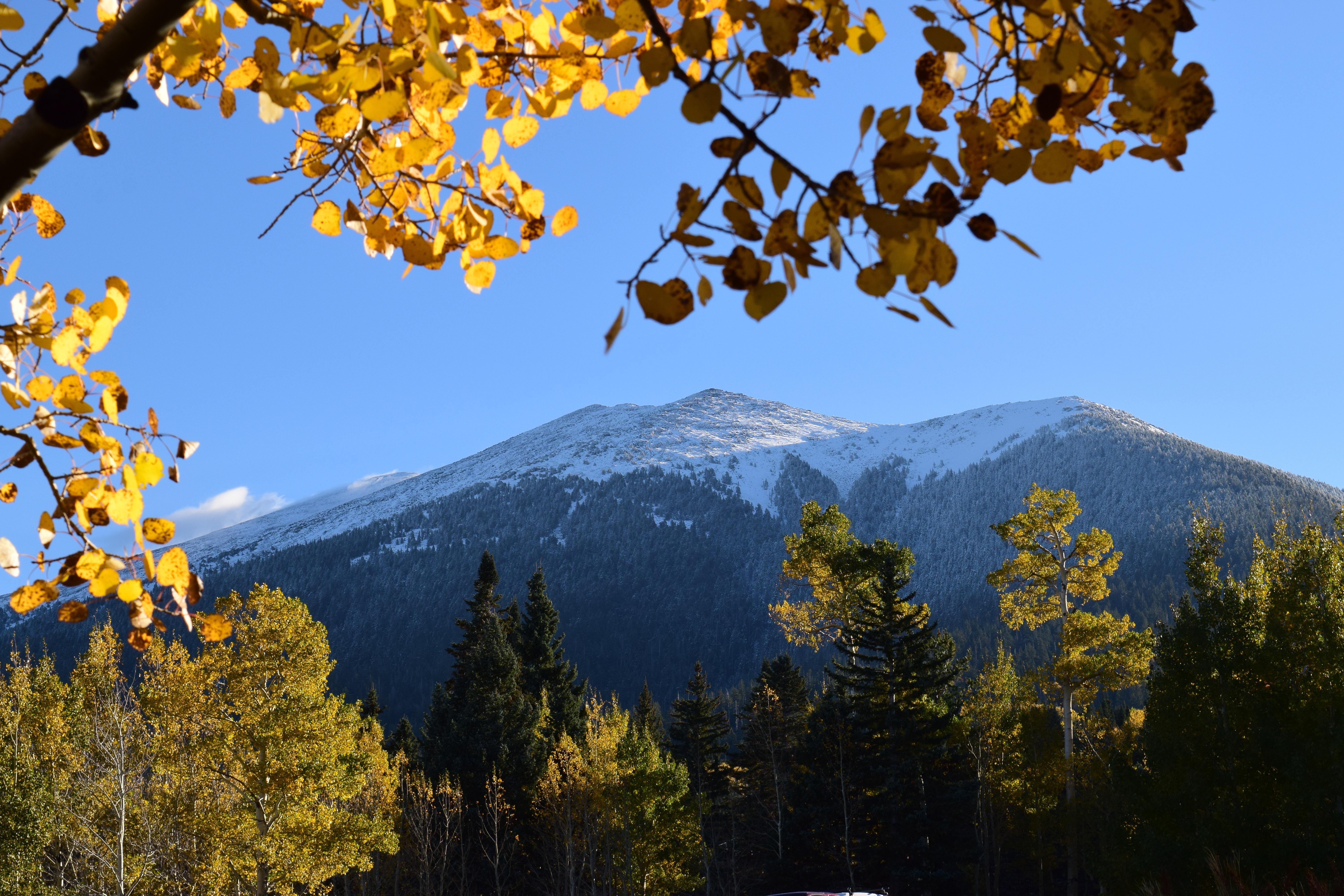 SHAPE THE NEXT GENERATION OF PHYSICIANS
Share the passion of learning, discovery, and caring for others you experienced during your medical school training with the doctors of tomorrow. The Regional Director of Medical Education is a physician learning facilitator and medical educator for the A.T. Still University School of Osteopathic Medicine in Arizona (ATSU-SOMA) partner site located at North Country HealthCare in Flagstaff. This position devotes 60% of the time to administrative and teaching duties for ATSU-SOMA medical students and 40% is spent providing direct patient care so you can keep your skills current and sharp.
PRIMARY RESPONSIBILITIES
Physician learning facilitator and medical educator (60%)*

Deliver curriculum for second, third, and fourth year medical students (approximately 30 students total) through facilitation of small groups clinical case presentations and other learning modalities. This is done in concert with other Regional Directors of Medical Education and ATSU-SOMA faculty and policies. This position is responsible for ensuring all academic and administrative requirements of the ATSU-SOMA program regarding students at North Country HealthCare's site are met.
Develop and maintain partnerships with clinic rotation sites in collaboration with ATSU-SOMA staff on the main campus in Mesa, Arizona. Coordinate the rotation of students to these sites.
Advise, monitor progress, and perform student evaluations. Assist in the development and coordination of community-based student projects. Maximize the development of high-quality, highly professional, and community-minded student physicians and address any concerns with those not meeting standards.
Update student records, attend required meetings, and maintain timely email correspondence.
Conduct all duties with a teamwork approach with other Regional Directors of Medical Education, ATSU-SOMA staff and faculty, North Country HealthCare staff and providers, and other community partner organizations.

Direct patient care (40%)*

Diagnose and treat acute and chronic conditions, administer vaccinations, and perform follow-up exams.
Educate patients in preventive care and health maintenance.
Make referrals and coordinate patient care with staff and other providers
Prepare medical records, clinical reports, and correspondences.
Supervise medical professionals (e.g. nurses, physician assistants, medical assistants)
* Depending on the candidate's situation, this position may be full-time, with 60% of time focused on academic responsibilities and 40% focused on a clinical practice in North Country HealthCare's outpatient facility, or, this position may be part-time at approximately 24 hrs per week focused solely on academic responsibilities.
MINIMUM REQUIREMENTS
Hold an MD or DO degree and have completed a family medicine, internal medicine, med/peds, OBGYN, or pediatrics residency.
Hold a current Arizona state medical license (or be able to obtain one upon hire) and be certified by an ABMS or AOA-approved board (ABP, ABIM, AAFM, ACOG, for example).
Ability to travel to ATSU-SOMA main campus in Mesa, Arizona and throughout Arizona as necessary.
Preference will be given to candidates with 1- 3 years of teaching experience and 3 years of clinical experience in rural health, with medically underserved populations, or at an FQHC, CHC, or PCMH facility.
ABOUT NORTH COUNTRY HEALTHCARE AND A.T. STILL UNIVERSITY
North Country HealthCare (NCHC) is transforming healthcare for rural Arizonans. NCHC is an outpatient, primary care, federally qualified health center with a teaching and learning mission. We started as a volunteer-run free clinic in 1991 and now serve 12 communities across the entire northern half of Arizona. We turn no one away. We practice integrated care in an innovative culture. Our model allows us to serve patients holistically through strong provider and staff relationships and through on-site labs and our own 340b pharmacy. Simply put, at NCHC, you can practice medicine the way it should be practiced.
A.T. Still University is the world's first osteopathic medical school and today has campuses in Kirksville, Missouri and Mesa, Arizona. It was founded in 1892 by Andrew Taylor Still to re-orient the field of medicine to its Hippocratic roots in holistic patient care. To foster the university's commitment to the medically underserved, students spend three years learning in context at one of twelve premiere community health center partner sites (of which North Country HealthCare is one). ATSU has also partnered with the National Association of Community Health Centers to identify future challenges to the national healthcare system and develop methods now to prepare tomorrow's physicians to meet those challenges successfully.
ABOUT THE COMMUNITY
Located at the base of the San Francisco Peaks at an elevation of 7,000 feet, Flagstaff offers four distinct seasons and is an outdoor recreational paradise. Outdoor enthusiasts can find a wide variety of recreational activities to enjoy in a pristine setting. Located 80 miles from Grand Canyon National Park and within 30 miles of three other National Monuments, Flagstaff's manageable size (approx. 70,000 residents) and proximity to both urban and rural areas make it an ideal place to live.
CONTACT US!
Have questions about this job, North Country HealthCare, or A.T. Still University? We are happy to help you explore your career options with us! Contact Linda Maria Alvarado at (928) 522-9516 or lalvarado@nchcaz.org
North Country is an Equal Opportunity Employer and a VEVRAA Federal Contractor. North Country HealthCare follows CDC guidelines and federal mandates and requires vaccination against COVID-19 of all its employees. Medical and religious exemptions to this policy are requested and reviewed on an individual basis.
Apply Now

with our quick 3 minute Application!