Jobs
Kingman, AZ, USA

Full Time
---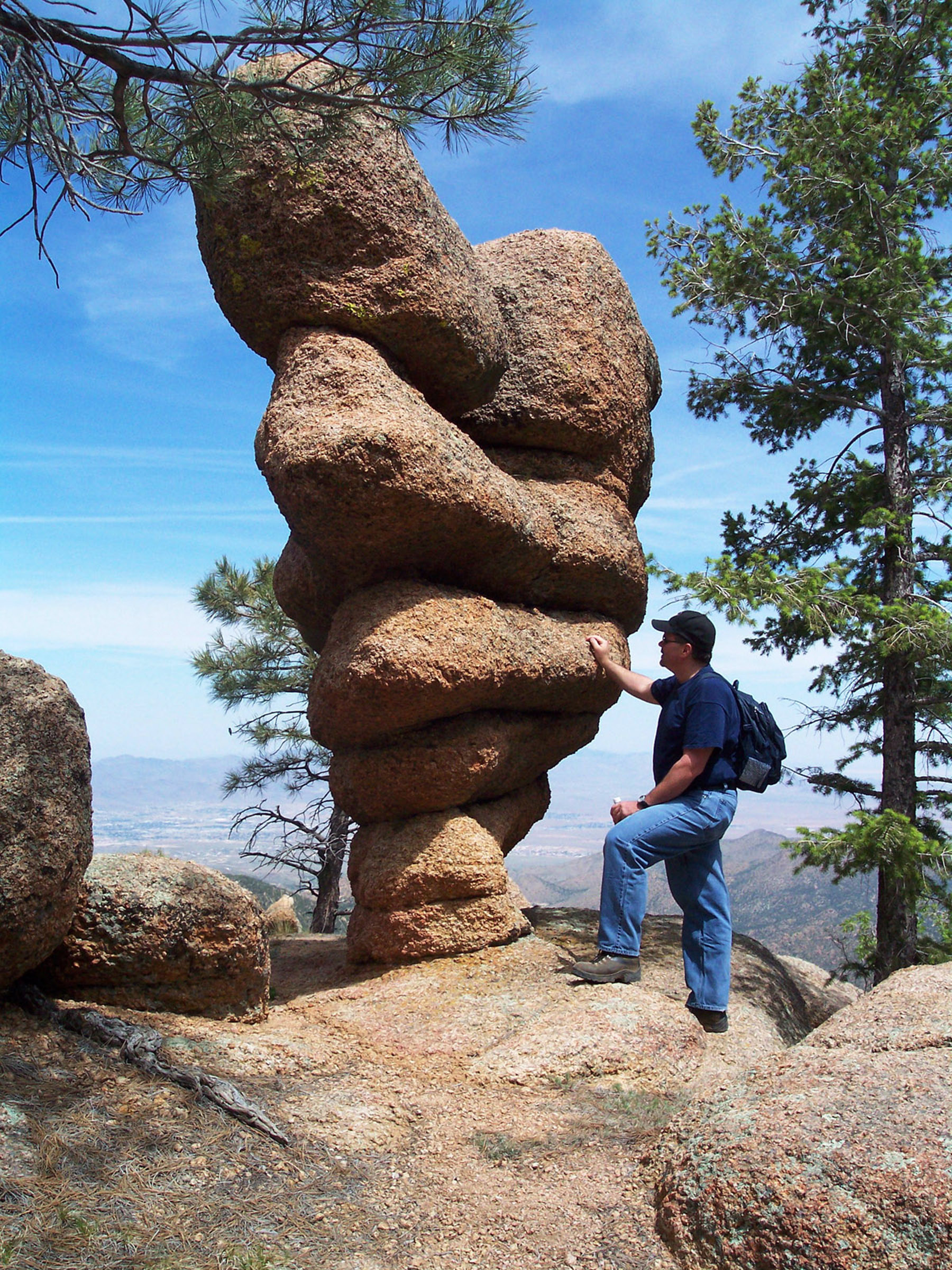 North Country HealthCare is looking for a Behavioral Health Consultant (BHC) to work in our outpatient, primary health clinic located in Kingman, AZ. BHC will provide brief behavioral interventions to patients with chronic conditions and implement the Behavioral Health Integration program which is focused on providing brief interventions for medical diagnoses.  The person in this position will also oversee and implement group medical appointments within the primary care setting.
The BHC will engage in "warm hand-offs" from providers and brief follow-up, as indicated. In addition, the BHC will provide brief interventions with patients identified with as having substance misuse problems. Motivational interviewing experience preferred. Candidate must be licensed as an independent behavioral health provider in Arizona.

ESSENTIAL DUTIES AND RESPONSIBILITIES
Assist primary health care providers in recognizing and treating medically related behavioral health and psychosocial problems by performing "on-demand" consultations and evaluations during clinic hours.

Implement the Behavioral Health Integration grant scope of work, which includes implementing SBIRT screening, evidence based practices, and brief interventions in a medical setting.

Assist adult, family, child, and adolescent populations to identify and adhere to self-management goals focused on improving health outcomes.

Attend and participate in team meetings, provider meetings, billing meetings and planning activities as appropriate.

Assist with smooth transition between primary care provider and specialty mental health and/or community resources as appropriate.

Complete patient charting in the electronic health record system.

Assist in preventing relapse or morbidity in conditions that tend to recur over time.

Assess and resolve programmatic issues as they develop, including but not limited to workflow and billing procedures.

Provide consultations focused on functional evaluations, and make short-term behaviorally focused treatment recommendations that apply patient strengths and resources to identified problems.

Regular and predictable attendance.

Continuous learning in both personal and professional development.

Consistent review, comprehension and reply of company email and related correspondence.
EDUCATION AND EXPERIENCE
PhD in Psychology or Master's Degree in Social Work, Counseling, or Marriage and Family Therapy

Two years of behavioral health experience.

Experience in a medical setting and with underserved or diverse populations preferred.

Comfort in working with primary care medical providers using a consultative style.

Some travel required.

Substance abuse counseling preferred.

Spanish speaking strongly preferred.

Knowledge of psychopharmacology preferred.
LICENSES
Current Arizona licensure as Licensed Clinical Psychologist, Licensed Clinical Social Worker, Licensed Professional Counselor, or Licensed Marriage and Family Therapist.
 Benefits package includes:
Health, dental & vision insurance 

Flexible spending account or HSA

401K with company match (immediately vested)

Sign on bonus available Short & long term disability insurance, life insurance

Start at 25 days paid time off plus 6 federal holidays

One week paid time off for CME along with a $2,000 CME reimbursement

Loan repayment eligible up to 

twenty five thousand dollars / yr 

FTCA Medical malpractice provided

Professional fees paid: state license, board certification, membership dues up to $500 annually.

Peer Mentorship includes Northern Arizona mountain region of Coconino, Navajo, Apache, and Mohave counties.
North Country HealthCare is a Federally Qualified Community Health Center with a mission to ensure no one is without access to primary care. We provide preventative and wellness programs such as the Well Woman HealthCheck Program, Maternal Child Health, Prenatal, and Health Start Program, HIV/AIDS Program, Northern Arizona Center Against Sexual Assault, Radiation Exposure Screening & Education Program and a Diabetes Program. We also offer Integrated Behavioral Health Services so patients experiencing stress can access brief counseling. In addition, we offer clinical pharmacy services and telemedicine system-wide.
Kingman is the 2nd largest clinic in our system. Kingman clinic currently has 5 FNPs, 1 BH, 2 RNs and 6 MAs.  This 9,000 sq ft clinic has an in-house pharmacy, lab, 15 exam rooms and houses multiple outreach programs for provider resources. Clinic hrs Mon-Fri 7am - 6pm.
Situated at an elevation of 3,300 feet, Kingman offers a beautiful, temperate climate with outdoor recreation all year long. Take a 70-mile journey to enjoy the Skywalk at the Grand Canyon West or a boat ride on nearby Lake Havasu. You can be mountain bike riding or hiking in the Hualapai Mountain range, just 35 miles from town. Kingman, otherwise known as "The Heart of Route 66" is a hidden treasure of Arizona. Located 1 hour from Las Vegas, 1.5 hours from California, and 2 hours from Flagstaff.
North Country Healthcare is an Equal Opportunity Employer and VEVRAA Federal Contractor.
Apply

Now

with our quick 3 minute Application!